---
As has always been the culture every year, this year St Joseph VTC Kamuli organized a sports gala commonly known as "The inter-house sports competitions". This competition that involves three houses : Bosco, Savio and Margaret is famous for awakening the passion of participants towards defending the long-standing legacies of their respective houses.
Bosco house is named after Don Bosco, Father, teacher and friend of the youth, Savio house is named after St. Dominic Savio the outstanding student of Don Bosco who later became a saint and patron of the youth. Margaret house is named after the mother of Don Bosco who raised him under difficult conditions but always struggled to make him better.
The games in this tournament were in the categories of Basketball Boys, Netball Girls, Volleyball Boys, Volleyball Girls, Football Girls and Football Boys.
The defending champion, Bosco house, scooped this year's victory in a tightly contested encounter against the 1st runners up : Margaret house. Savio house came up in the 3rd position. All houses received gifts for their participation in order of their positions.
Sports competitions are not only entertaining, they also teach valuable life lessons to young people such as team work, discipline, patience and time management among others.
NTAGUNGIRA Alfrede, Games' master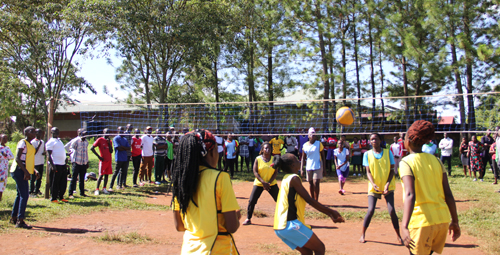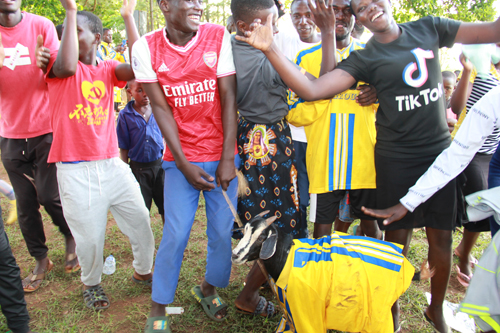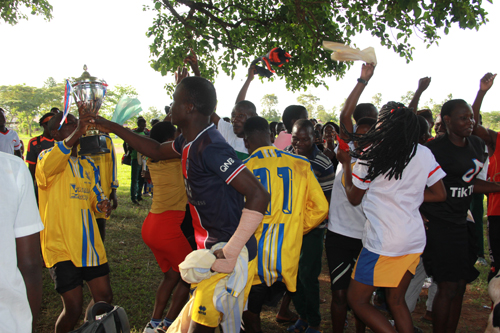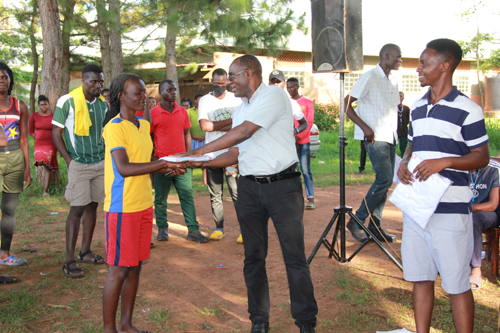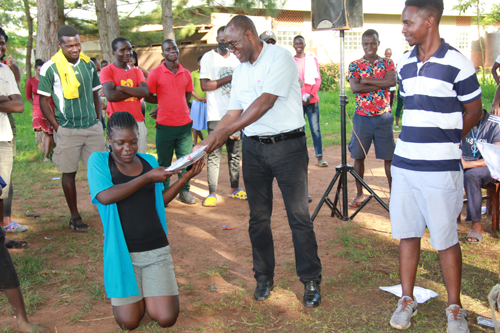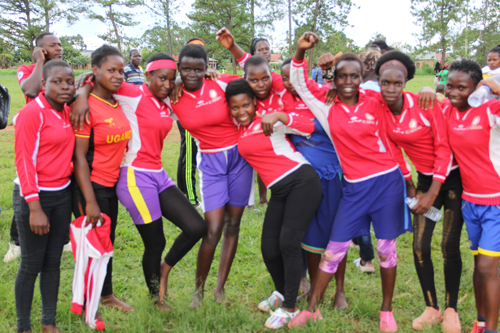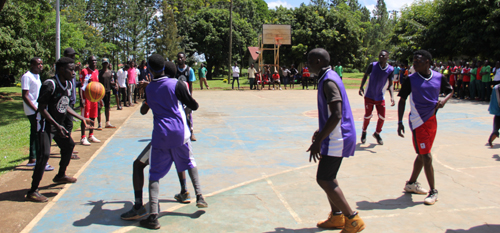 UGANDA – KAMULI; ST. JOSEPH VTC KAMULI SPORTS GALA.